Featuring Top Somerset Producers...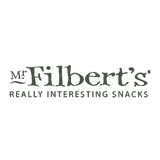 Testimonials
Great range of products, who knew Somerset produced all these amazing foods.
Kim S
Bought a hamper as a get well present for a friend, she loved it, especially the scones.
Becky R
The Hartlake made a great present for my friend, especially with home made products included.
Richard G